State Mandated School Closure Information from Mr. Neifer can be found here:
https://5il.co/dn9g

PAWSITIVE POINTS: Did you know that Bulldog PRIDE has been a Pre-K to 12 central theme that has run throughout all of our strategic planning and events in the district the past 5 years. We asked a group of high school students what being a Bulldog means to them. This student-produced video was their answer. "Why EP Schools - WHY NOT?" Link to Video:
https://youtu.be/JmUkTLf4WyY

Adult Enrichment Classes @ EPCSD! Classes begin in early March. Check our website, or phone 330.426.9451 for more details.
Positive Action Winners for Tuesday, November 12, 2019.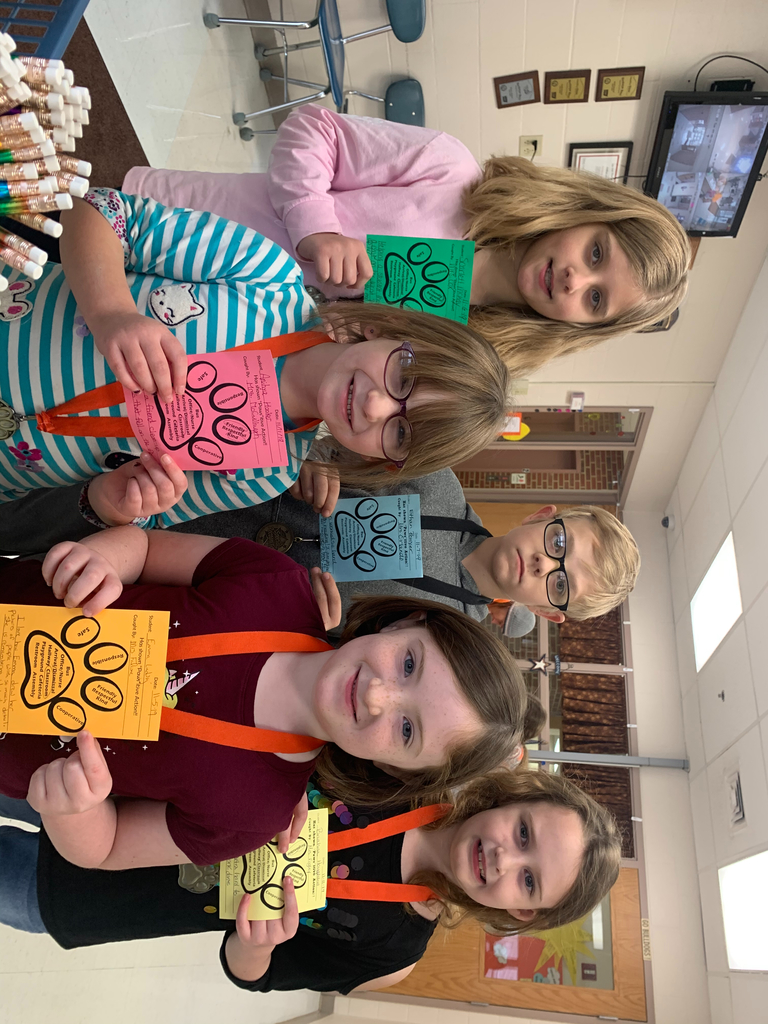 Fall fundraiser pickup for the elementary will be Wednesday, November 20 from 3:40-5:30 PM.

Student's First Day - Monday, August 26th Welcome Back!

Staff In-Service - August 21st and 22nd
August 20: Preschool Orientation 6:00 PM August 21: Kindergarten Orientation 5:00 PM August 22: Grades 1-4 Open House 4:00-6:00 PM