EDIT MAIN
East Palestine High School
Summer Reading Assignment
2020-2021 School Year
Ms. Madsen Mrs. Randolph Mrs. Wollet
Hello everyone!
This year, due to unforeseen circumstances and the nontraditional end to the school year, we have decided to alter the summer reading assignments for this upcoming school year.
All Honor English 9, 10, 11, and 12 students will be asked to choose a grade/age appropriate novel. We want to encourage you to try to find an author or title that interests you and complete one (1) of the three assignments that are found in the Assignments link at the left.
Please follow the instructions for the assignment selected and complete before the start of school in the fall. All assignments will be turned in either in person, to a collection site, or can be emailed to the respective teacher.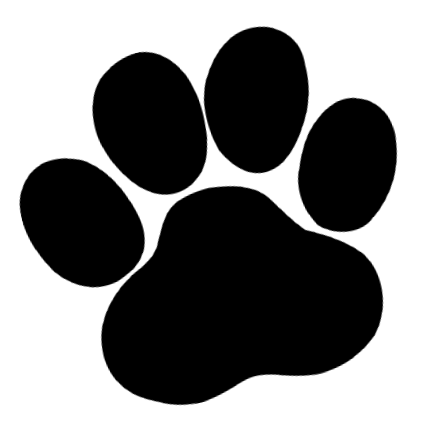 Grade 9-Freshman English
Lindsay.Wollet@epschools.k12.oh.us
Grade 10-Sophomore English
Deborah.Madsen@epschools.k12.oh.us
Grade 11-Junior and Grade 12-Senior English
Emily.Randolph@epschools.k12.oh.us